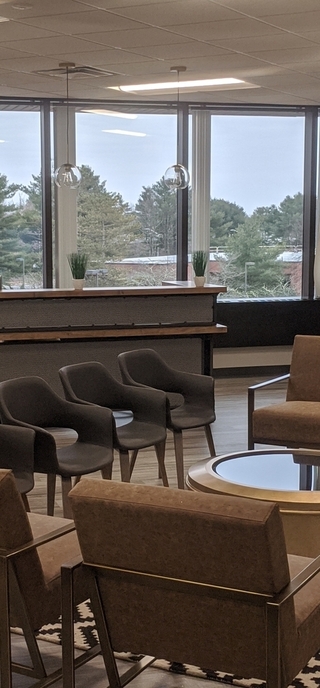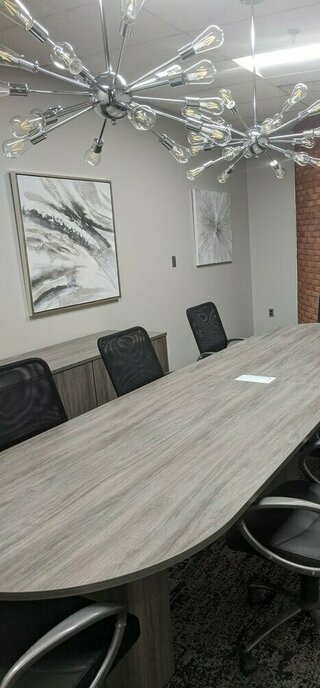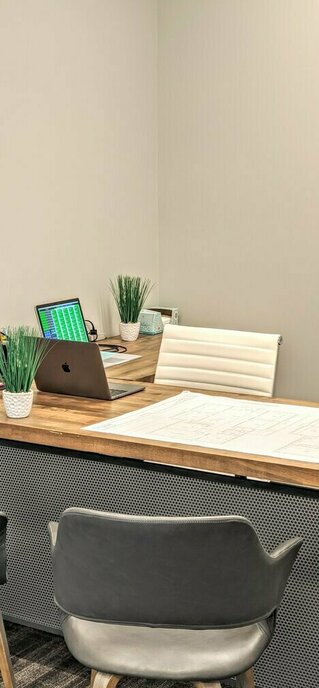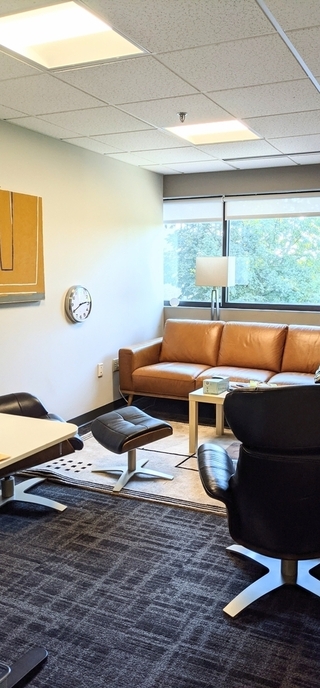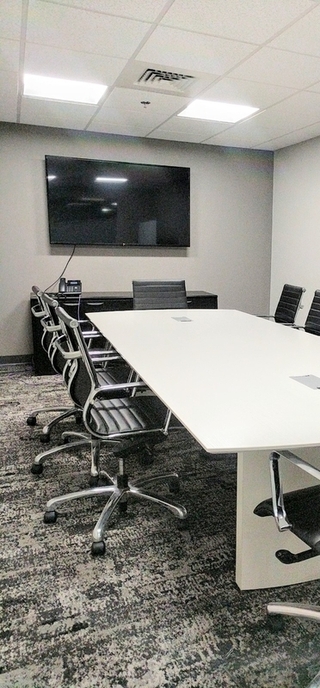 Our new client app - Highland-March Workspaces
Book desks, offices, conference rooms, and more at any Highland-March Workspaces location.
What's this app?
This app is a Progressive Web App (or simply PWA). Install it on any smartphone, tablet or even on your desktop computer — it uses very little storage space and requires no updates. You can receive notifications from us about your appointments and our special promotions. By design, a PWA app cannot access your device data or personal information and is therefore as safe to use as visiting normal webpages on the internet.
How to install the app
Install the client App now, it only takes a few seconds. Simply click the INSTALL button at the top of the page and follow the instructions. If there is no install button appearing above, please click the 3 dots in upper right corner of the browser and select the option "Add to homescreen". The app is available on Android (most browsers), on Windows and macOS (with Chrome or Edge), and on iOS with Safari.